Mission
The Southern New Jersey Perinatal Cooperative improves the health of pregnant women, children and families in South Jersey. SNJPC offers a comprehensive set of programs and services that enhance the system of care, strengthen communities and provide families the tools they need to lead healthier lives. 
News and Events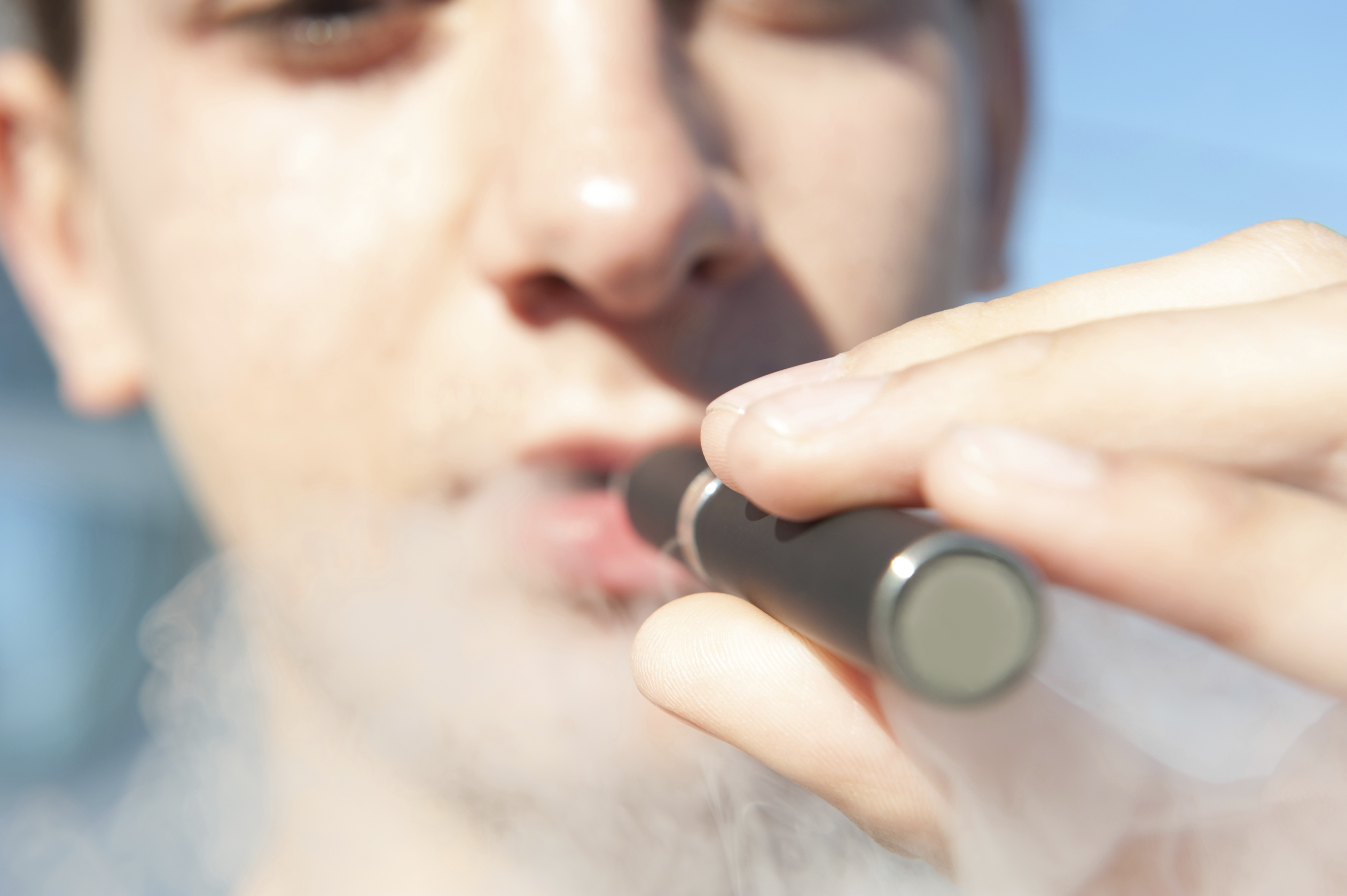 E-cigarettes pose a significant health risk to young people. Use of these products increases the possibility of nicotine addiction and long-term harm to brain development and respiratory health. Results from the 2018 National Youth Tobacco Survey show a sharp rise in e-cigarette use among youth over past year.
To combat high rates of infant and maternal mortality, especially among women and babies of color, South Jersey organizations are looking to train doulas to work with Atlantic City mothers.
Judy Donlen, the agency's executive director who also chairs the New Jersey State Health Planning Board, echoed Rutgers School of Nursing-Camden Dean Donna Nickitas's comments on the role discrimination plays in health care.
SNJPC is a trusted resource for families in South Jersey who rely upon our programs to help them address serious health challenges. Take a look

As a respected partner among providers, SNJPC is helping elevate the quality of maternal and child healthcare in South Jersey. Learn more

From public health education to coalition building, SNJPC works from the ground up to develop local strategies for creating a healthier region. Read more