Mission
The Southern New Jersey Perinatal Cooperative improves the health of pregnant women, children and families in South Jersey. SNJPC offers a comprehensive set of programs and services that enhance the system of care, strengthen communities and provide families the tools they need to lead healthier lives. 
News and Events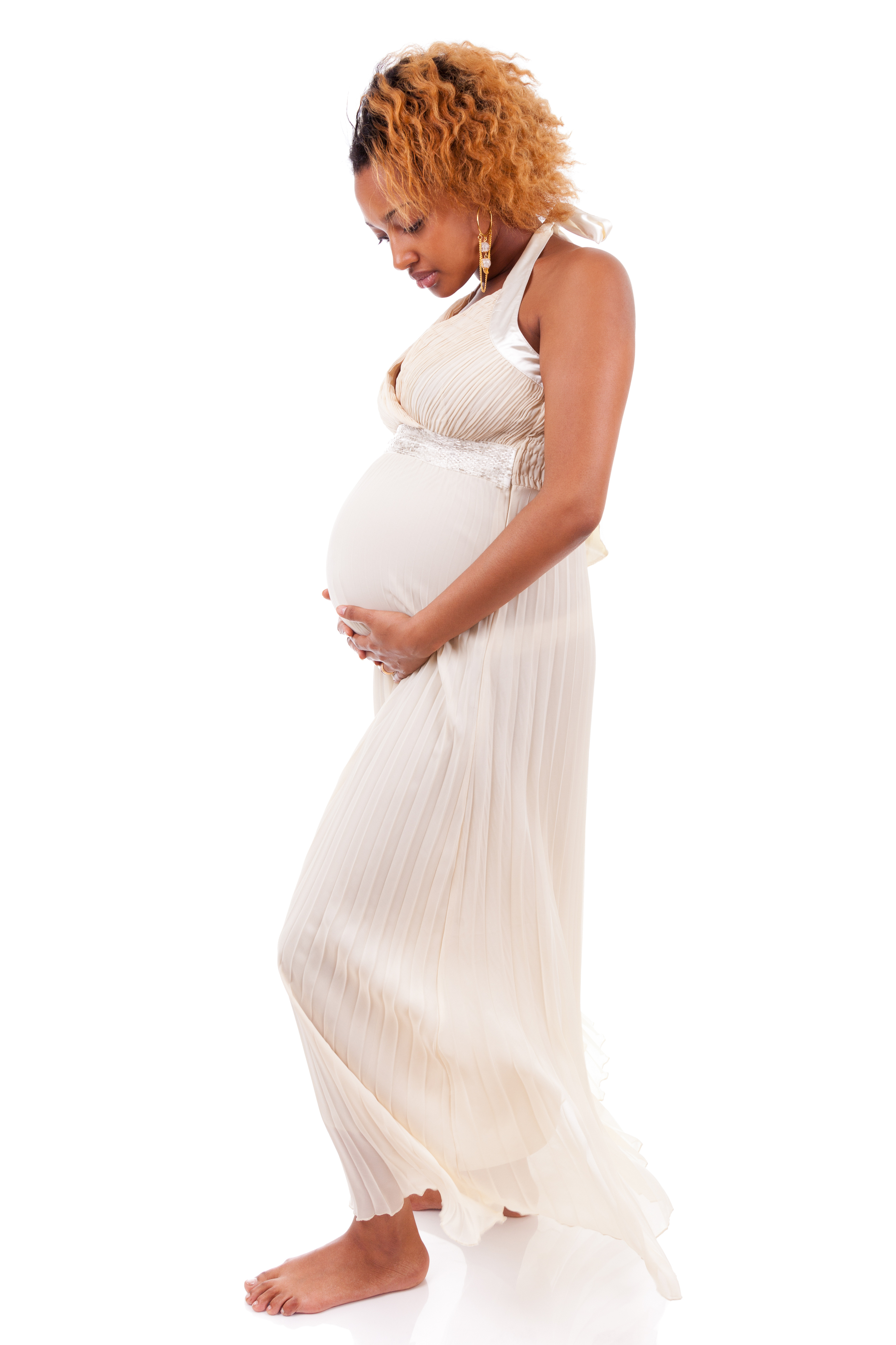 To combat high rates of infant and maternal mortality, especially among women and babies of color, South Jersey organizations are looking to train doulas to work with Atlantic City mothers.
Electronic cigarettes may not smolder or smell, but their popularity among middle and high school kids definitely stinks. Designed to deliver tobacco-free hits of nicotine to smokers trying to quit, e-cigs have found an unintended but now passionate market among teens in search of a tasty buzz.
Over the last 15 years, the Daughters of Penelope have donated thousands of handcrafted items designed to provide love, warmth and comfort to Camden's most vulnerable citizens. Members of the local Nike Chapter 230 gather monthly to knit blankets, sweaters and hats for babies who are born to mothers enrolled in Camden Healthy Start.
SNJPC is a trusted resource for families in South Jersey who rely upon our programs to help them address serious health challenges. Take a look

As a respected partner among providers, SNJPC is helping elevate the quality of maternal and child healthcare in South Jersey. Learn more

From public health education to coalition building, SNJPC works from the ground up to develop local strategies for creating a healthier region. Read more