Mission
The Southern New Jersey Perinatal Cooperative improves the health of pregnant women, children and families in South Jersey. SNJPC offers a comprehensive set of programs and services that enhance the system of care, strengthen communities and provide families the tools they need to lead healthier lives. 
News and Events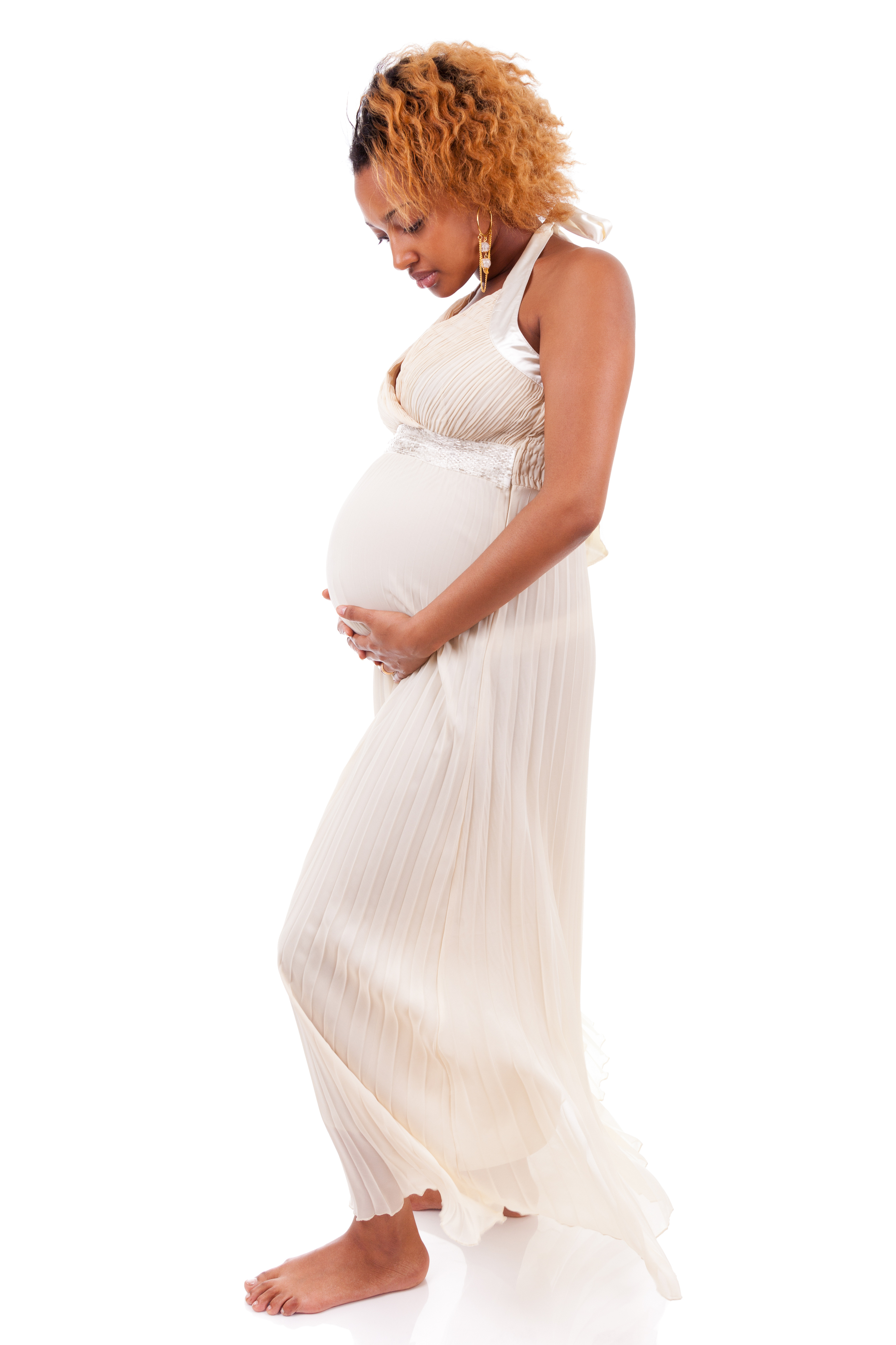 To combat high rates of infant and maternal mortality, especially among women and babies of color, South Jersey organizations are looking to train doulas to work with Atlantic City mothers.
Judy Donlen, the agency's executive director who also chairs the New Jersey State Health Planning Board, echoed Rutgers School of Nursing-Camden Dean Donna Nickitas's comments on the role discrimination plays in health care.
As part of National Lead Poisoning Prevention Week, children from three Camden daycare centers traveled to CAMcare Gateway to learn about the dangers of lead - and hopefully to educate their parents on the importance of getting their little ones tested for lead exposure.
SNJPC is a trusted resource for families in South Jersey who rely upon our programs to help them address serious health challenges. Take a look

As a respected partner among providers, SNJPC is helping elevate the quality of maternal and child healthcare in South Jersey. Learn more

From public health education to coalition building, SNJPC works from the ground up to develop local strategies for creating a healthier region. Read more