Mission
The Southern New Jersey Perinatal Cooperative improves the health of pregnant women, children and families in South Jersey. SNJPC offers a comprehensive set of programs and services that enhance the system of care, strengthen communities and provide families the tools they need to lead healthier lives. 
News and Events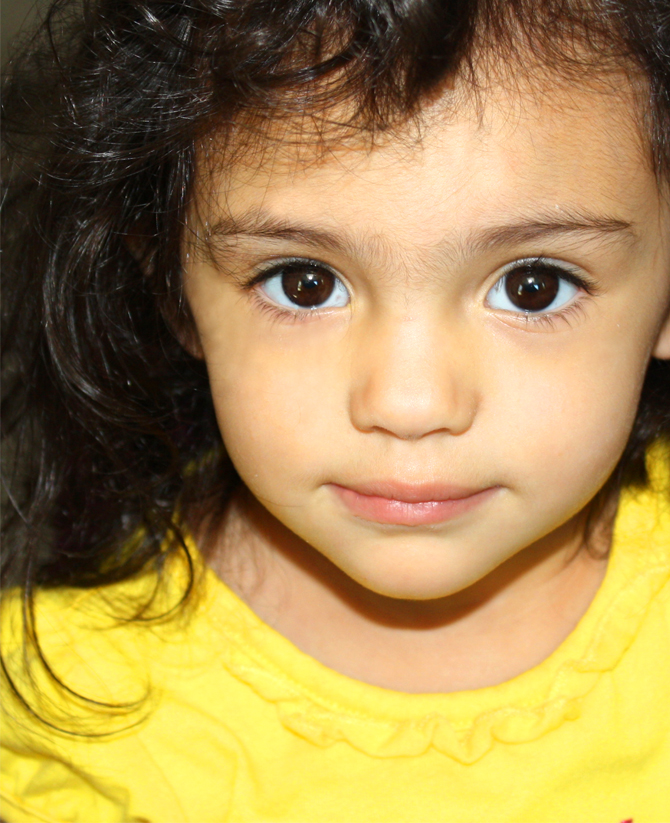 On June 5th, Cooperative members, supporters and staff gathered to celebrate the agency's accomplishments of the past year and prepare for a successful future. Read more about SNJPC's 2019 Annual Meeting.
Teen vaping is on the rise and schools are searching for solutions with some turning to what may be an untapped resource: their own students. Read more in this CNN article.
In Atlantic City, where black women and infants are more at risk for pregnancy complications, doulas are being trained and reintroduced into the community. Read more in this Press of Atlantic City article.
SNJPC is a trusted resource for families in South Jersey who rely upon our programs to help them address serious health challenges. Take a look

As a respected partner among providers, SNJPC is helping elevate the quality of maternal and child healthcare in South Jersey. Learn more

From public health education to coalition building, SNJPC works from the ground up to develop local strategies for creating a healthier region. Read more