Empowering families in South Jersey to lead healthier lives
The Southern New Jersey Perinatal Cooperative improves the health of pregnant women, children and youth in South Jersey. We offer a comprehensive set of programs and services that enhance the system of care, strengthen communities and provide families the tools they need to lead healthier lives.
News & Events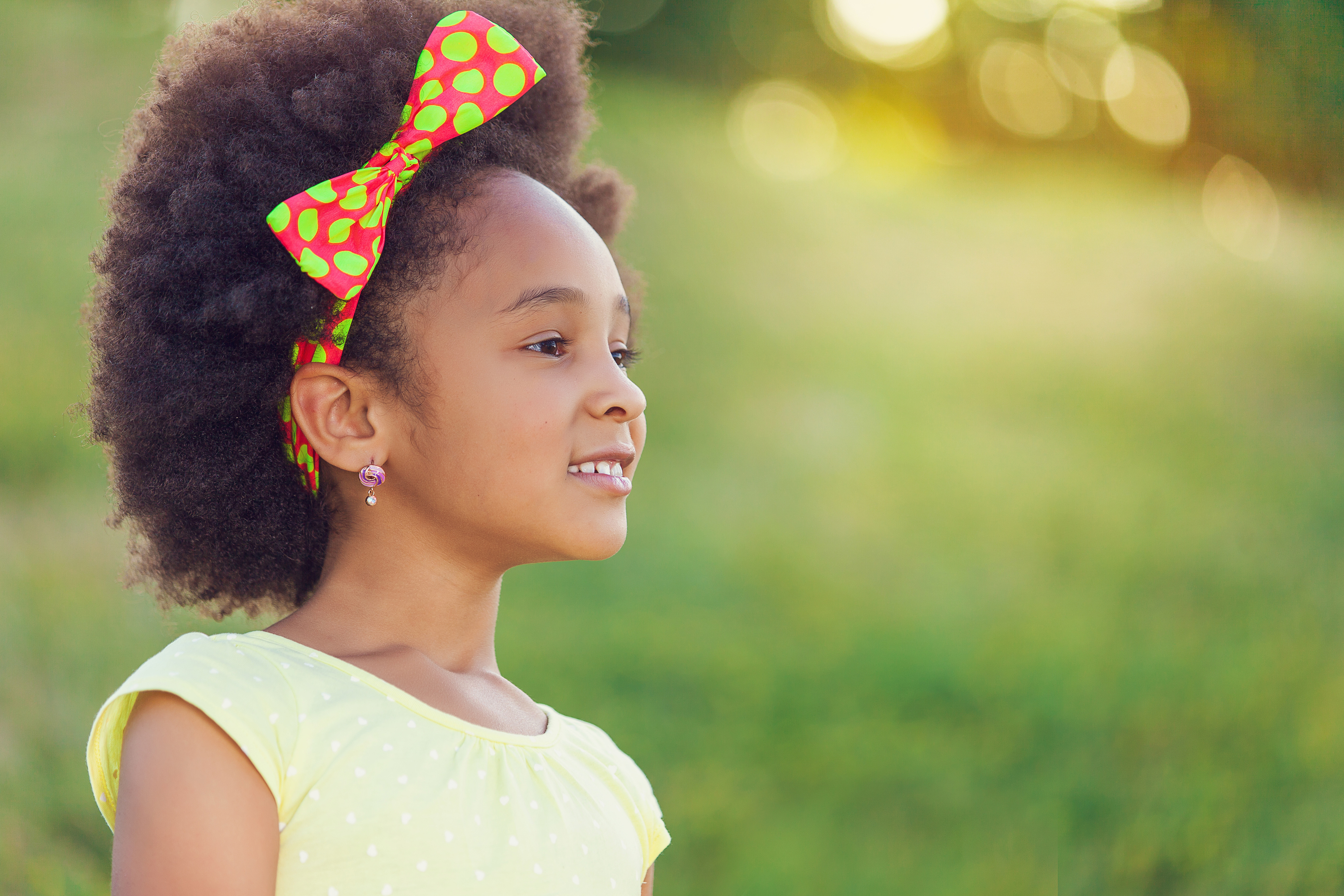 During the 2018 Annual Meeting, participants reviewed progress made by individual programs over the past year as seen in the 2017 Annual Report. SNJPC Executive Director Judy Donlen presented Maternal and Child Health data for South Jersey published in Achievement 2017.
South Jersey teens are working together in a statewide campaign to appeal to their peers about the dangers of using e-cigarettes and the unknown long-term effects of inhaling the flavored liquids and oils.
Maisha Watson is currently living in a motel outside Atlantic City with her infant son, Solomon Murphy. With no room for a crib, Solomon sleeps in a baby box. Her story was featured on National Public Radio.
SNJPC is a trusted resource for families in South Jersey who rely upon our programs to help them address serious health challenges. Take a look

As a respected partner among providers, SNJPC is helping elevate the quality of maternal and child healthcare in South Jersey. Learn more

From public health education to coalition building, SNJPC works from the ground up to develop local strategies for creating a healthier region. Read more