Mission
The Southern New Jersey Perinatal Cooperative improves the health of pregnant women, children and families in South Jersey. SNJPC offers a comprehensive set of programs and services that enhance the system of care, strengthen communities and provide families the tools they need to lead healthier lives. 
News and Events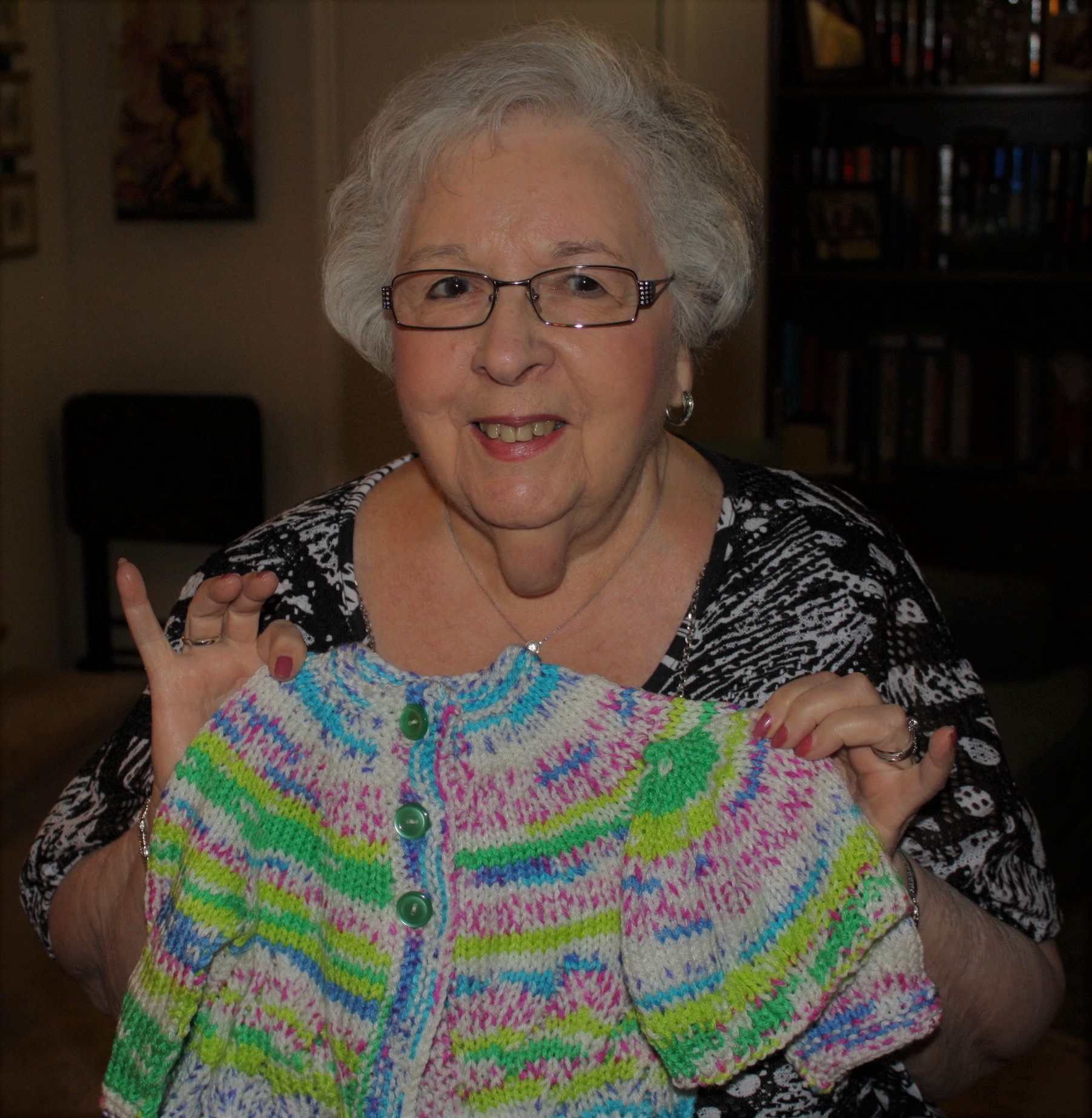 Over the last 15 years, the Daughters of Penelope have donated thousands of handcrafted items designed to provide love, warmth and comfort to Camden's most vulnerable citizens. Members of the local Nike Chapter 230 gather monthly to knit blankets, sweaters and hats for babies who are born to mothers enrolled in Camden Healthy Start.
The Cooperative is one of six agencies statewide to receive funding as part of the New Jersey Department of Health's Healthy Women, Healthy Families Initiative, a five-year effort to lower infant mortality rates and reduce health disparities in birth outcomes. Read more in this Press of Atlantic City article.
A group of teens in Salem County has created a public service announcement which will be used to educate other young people about safe sex and pregnancy prevention. The project, part of the Salem County Youth Wellness Collaborative, was featured by SNJ Today.
SNJPC is a trusted resource for families in South Jersey who rely upon our programs to help them address serious health challenges. Take a look

As a respected partner among providers, SNJPC is helping elevate the quality of maternal and child healthcare in South Jersey. Learn more

From public health education to coalition building, SNJPC works from the ground up to develop local strategies for creating a healthier region. Read more