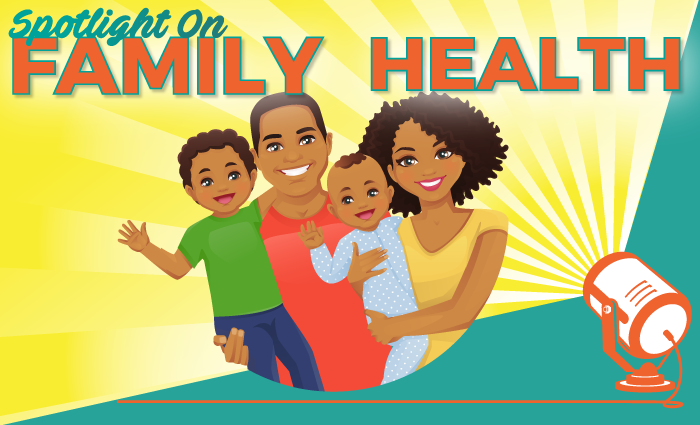 New Jersey has many free services to keep families safe and healthy. In our 4-part 'Spotlight on Family Health' series, we share those resources along with expert advice on protecting yourself and your loved ones. Click the 'view webinar' button below each topic to link directly to each session.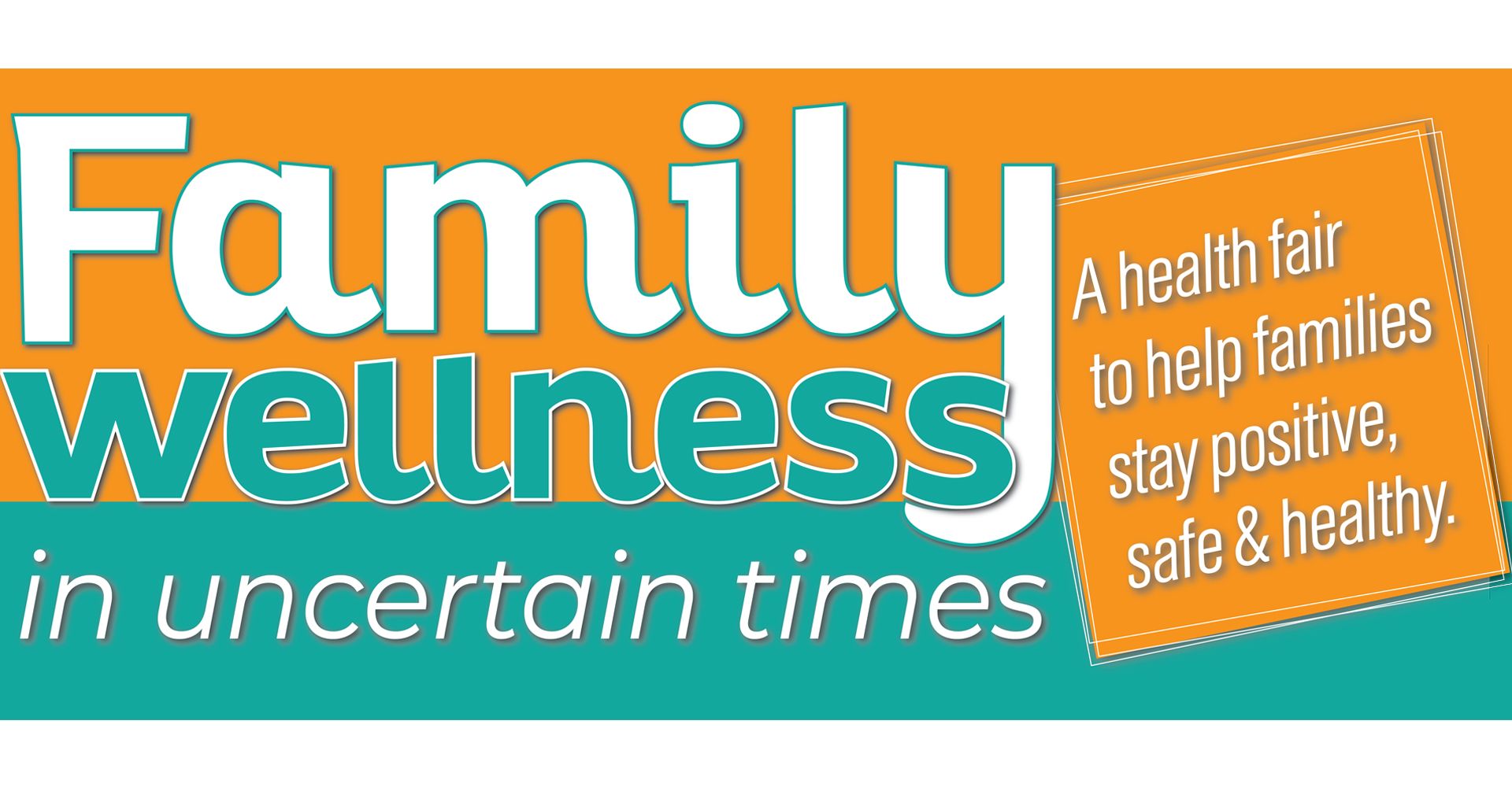 SPOTLIGHT WEBINARS
Alcohol, Tobacco and Drug Use During Pregnancy
If you are pregnant, thinking about it, or love someone who is – take an hour to learn the truth about alcohol, tobacco and drug use during pregnancy. There are many myths that are not only wrong, but they are harmful if followed. This session presents the facts as well as the resources available in South Jersey to support pregnant women. This session provides reliable information and practical advice on accessing services.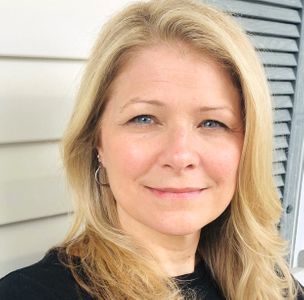 Quinn Ingemi is a master's prepared licensed professional counselor (LPC) in New Jersey with over 25 years of experience working with diverse populations. She has worked in the field of perinatal substance use since 2011 at the Southern New Jersey Perinatal Cooperative where she now serves as Regional Coordinator for the Perinatal Addictions Prevention Project as well as Project Embrace - Maternal Wraparound Program that provides recovery support for pregnant women with opioid use disorder.
---
Accidental Household Injuries and Poisonings
As we spend more time at home, it's a smart move to check its health.  How safe is your home? Many household accidents and poisonings can be prevented – if you know what to look for. A ten-year veteran of prevention education walks you thru common dangers that exist for both renters and homeowners. Session to include lead exposure, poisonings, tripping hazards and toxins.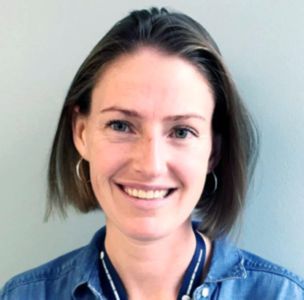 Kelly McLaughlin has 10 years of experience in public health education and prevention programming. She presently serves as Program Coordinator for the Southern Regional Lead and Healthy Homes Coalition at the Southern New Jersey Perinatal Cooperative. In this role she works to strengthen and maintain a regional coalition of stakeholders to address childhood lead exposure in South Jersey's most vulnerable areas. She holds a Master's Degree in Public Health from the University of New England and is also a Master Certified Health Education Specialist (MCHES).  
---
A Healthy Pregnancy and Birth for All 
Recently, several new programs were launched to better serve women at risk for poor birth outcomes. This session provides details on those new services, who's eligible and how to access them. It will also touch on the racial inequity in birth outcomes.  In New Jersey, the black infant mortality rate is three times that of whites. Learn how Doulas and community health workers are central to reducing this glaring and unacceptable racial discrepancy.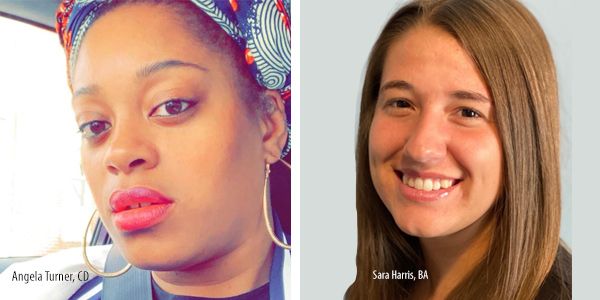 In her two years as a Doula with the Community Doulas of South Jersey, Angela Turner has served more than 25 families, assisting them through the prenatal, labor and delivery, and postpartum periods. Along with being a sought-after Doula, Angela is also a wife and mother of 5 children, a Girl Scout Leader, a seamstress, mentor, and the owner of two businesses.  
As a Community Health Worker with Southern New Jersey Perinatal Cooperative, Sara Harris connects women and their families to needed community resources, provides parenting education and support, and helps clients set and reach personal goals. Sara is presently studying to become a Community Health Equity Trainer in order to raise awareness about black infant and maternal mortality. Sara also holds a BA in Health Promotion and Wellness Management from Rowan University.  
---
Vaping and Its Hidden Risks
Marketed as healthy alternatives, e-cigarettes are not risk-free. The dangers are real but few are aware. For example, most Juul users do not know that the product contains nicotine, and at amounts far greater than cigarettes. Vaping causes lung damage making users more vulnerable to COVID-19. Teens who vape often end up using cigarettes as well. This session explores what you need to know about e-cigarettes and the resources to help you and your loved ones end nicotine addiction.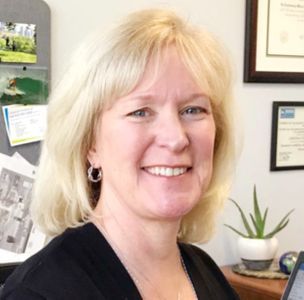 Cathy Butler-Witt is the assistant director of Public Health Programs at the Southern NJ Perinatal Cooperative and Family Health Initiatives. For 19 years, she has focused on tobacco and electronic nicotine delivery systems cessation, education, training, and implementation of treatment and policy for providers in New Jersey. Mrs. Butler-Witt is a seasoned trainer on "The New Generation of Tobacco Addiction – Vaping" and "Ask, Advise, and Refer: Brief Intervention Model" - CDC's evidence-based; best practice for assessing and addressing tobacco use. She holds a Master's degree in Human Services, a Bachelor's degree in Social Work, and a National Certificate in Tobacco Treatment Practice.