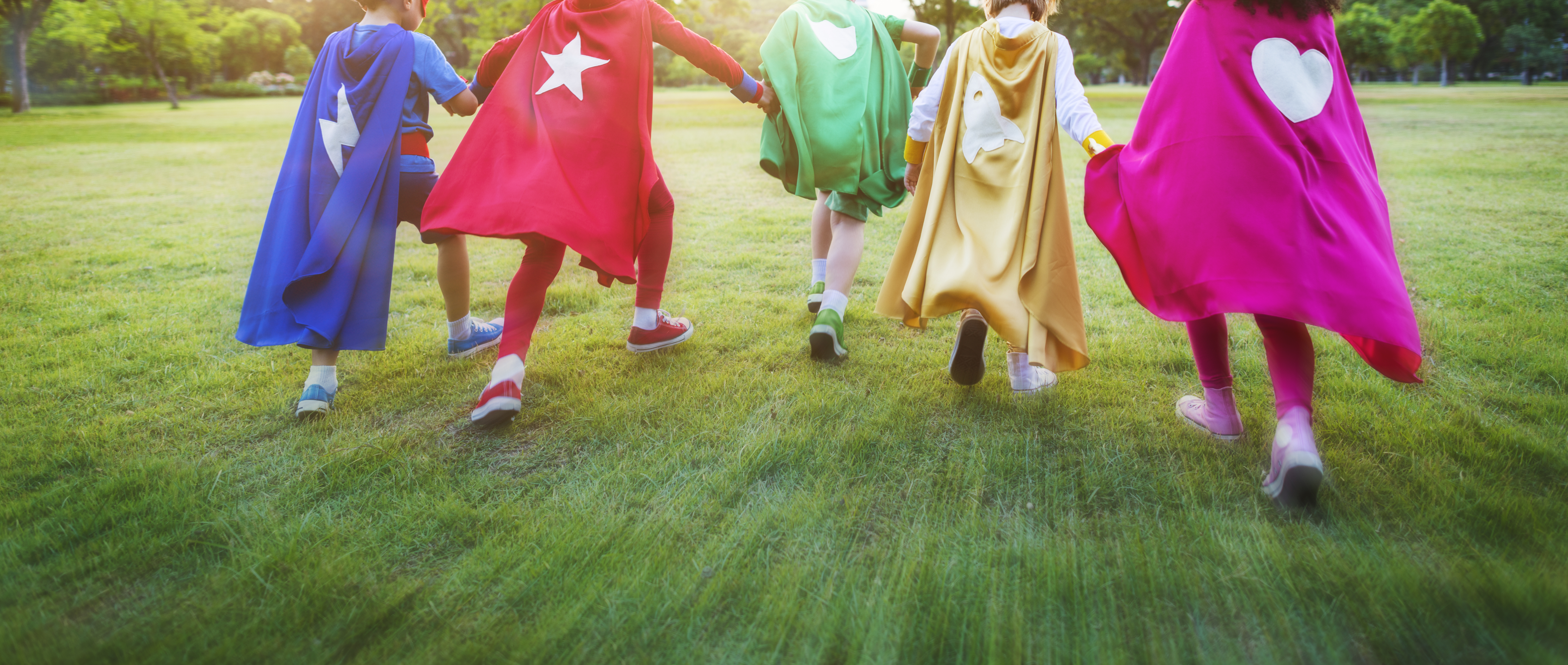 Here is your opportunity to join the Board of Directors for the Southern New Jersey Perinatal Cooperative. Nominations are now being accepted for those who wish to be considered as candidates for the Cooperative Board. SNJPC has been a leader in maternal and child health since its establishment in 1982, always a champion for improving the system, focusing particular attention on the most vulnerable, high-risk families.
The 2018 election will fill three seats in the consumer category and four in the non-hospital provider category. The application packet details the respective eligibility criteria for the two membership categories. Please note that applicants for non-hospital provider seats must be current general members of the agency.
To download and view a paper copy of the 2016 Board Election packet click here.
SUBMISSION
EMAIL:  Send to bwilkinson@snjpc.org
FAX:  856.665.7711
POST:  Board Election, SNJ Perinatal Cooperative, 2500 McClellan Avenue, Suite 250, Pennsauken, NJ 08109
Deadline for applications is April 9, 2018.