Depression, Loss and Substance Use in the Childbearing Family: Emotional Ties that Bind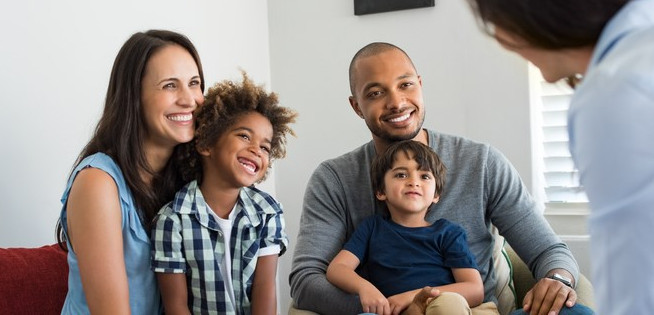 This skills building workshop is intended for professional practitioners who provide care and treatment to childbearing women and their families. Speakers will present on topics related to depression, loss and substance use.
This program is at an intermediate level for the practitioner. It is expected that the practitioner has a basic knowledge of perinatal depression and loss, as well as substance use, including definitions, signs and symptoms and risk factors.
Topics include: Parental Mental Health, Perinatal Substance Use and Family-Centered Care, Perinatal Loss and Grief and Project Embrace (M-WRAP) and MomMoodBooster, new resources for families in the Southern NJ region.
Target Audience: Addiction Specialists, Case Managers, Licensed Professional Counselors, Nurses and Social Workers
This program has been approved for 5 nursing contact hours, 5 General Social Work Practice credits and 5.5 LCADC, CADC, CPAS, CPS re-certification credit hours.
CONFERENCE DETAILS: Click Related Links below
REGISTRATION: Click REGISTER NOW at top of page