Healthy Homes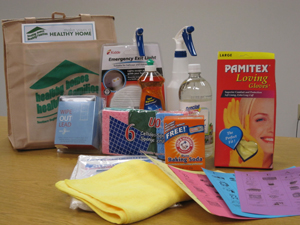 Common household products and practices like using bleach to clean bathrooms and pesticides to protect against bugs can be very dangerous if not handled properly. The Healthy Homes program educates the community on best practices for home improvement, cleaning, and maintenance to avoid preventable injuries and health issues.
See if the common household practices you are doing could be harmful to you and your family and learn safe cleaning alternatives. Take the CDC Healthy Homes Challenge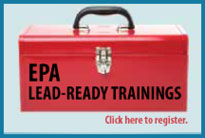 Healthy Homes encourages lead trainings for property owners, renovators and public health professionals. To register for the EPA Lead- Ready Trainings, visit NJ Consortium for Workforce & Economic Development
Click here to access consumer training guides and information on upcoming Healthy Homes workshops.
For more information on Healthy Homes email healthyhomes@snjpc.org.
Healthy Homes is funded by the New Jersey Department of Health