Child Development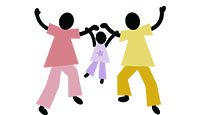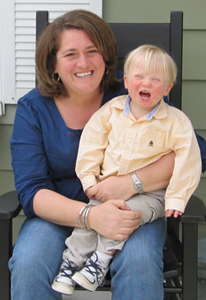 Sign up/Info for Early Intervention Workshop(s)
Click here to learn more about Understanding Transition from Early Intervention to Preschool Special Education Workshops / Webinars for Families – Winter 2015
The Early Intervention Service Coordination Unit at the Cooperative helps parents of special needs children, from birth to age three, access services provided through NJ's Early Intervention System. Service Coordinators make sure a child with developmental delays receives proper care and support to reach his or her full potential.
The Service Coordinator meets with the family regularly to develop an Individual Family Service Plan. The Coordinator schedules in-home evaluations for the child, speaks with developmental therapists, and monitors growth and development.
The Cooperative's EI Service Coordination Units currently operate in Atlantic, Camden, Cumberland, Gloucester and Salem Counties.
For a checklist of child development milestones, visit the Southern New Jersey Regional Early Intervention Collaboration.
Resources
Speak with someone about your child. Email us at EICC@snjpc.org
For questions about eligibility, call the Regional Early Intervention Collaborative at: 888-653-4463. Once eligibility is determined, SNJPC will contact the family.
For information on family workshops, referrals, and what to expect when beginning EI, visit the Southern New Jersey Regional Early Intervention Collaborative.
For more information about NJ Early Intervention, visit the NJ Department of Health.